1

Download app

Visit following URL on your android phone and download our app.

Scan the QR code to download our app on your android phone.
2

Allow installation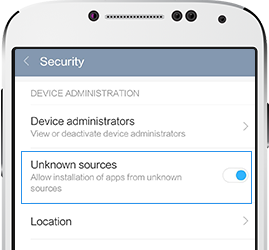 Navigate to your device's Settings, select Security or Applications (depending on device) and check the Unknown Sources box.
3

Install app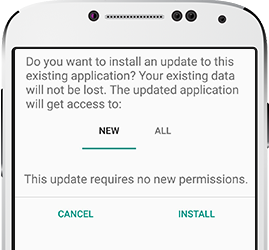 Launch the app from Notifications or Downloads, tap Install when prompted.